Acknowledgment of country
'In the spirit of reconciliation The DLD Project acknowledges the Traditional Custodians of country throughout Australia and their connections to land, sea and community. We pay our respect to their elders past and present and extend that respect to all Aboriginal and Torres Strait Islander peoples today.'
A world where people with DLD are recognised, understood and empowered to live their best life.
To be the most trusted provider of evidence based DLD information, resources and training in Australia.
We celebrate the individual
We do more with less
We breathe, reflect then act boldly
We make lives better, today
WHAT DOES THE DLD PROJECT DO?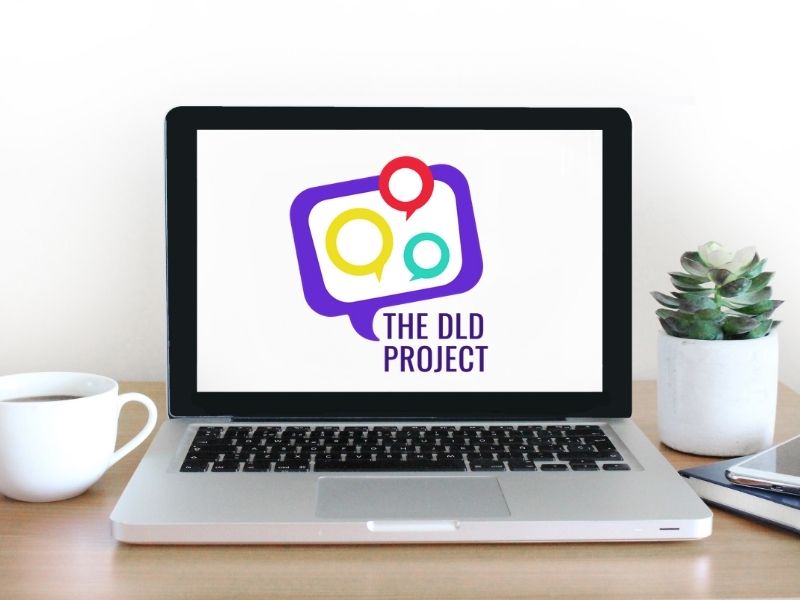 Extensive and evolving research tells us what works best for people with DLD but unfortunately these learnings and insights sit in the hands of a few.
The DLD Project, overcomes these roadblocks by providing an online platform that distributes evidence-based information, resources and training created by contributors from around the globe.
In addition to offering loads of free and paid tools and resources to support the Australian DLD community a portion of the proceeds goes to funding game changing DLD advocacy and research initiatives.
Shaun Ziegenfusz
CO-CEO + CO-Founder, The DLD Project
Natalie Turner
CO-CEO + CO-Founder, The DLD Project
Dorothy delivered the Day 1 keynote at the International DLD Research Conference in 2022.
Tiffany has been a HUGE supporter of our work. Most recently, we have collaborated on our short course DLD & Dyslexia.
We are very proud to partner with Julia for the delivery of her incredibly successful and impactful LINK-S training program.